The Latest News in Regulation of Compounding Veterinary Pharmacy Practices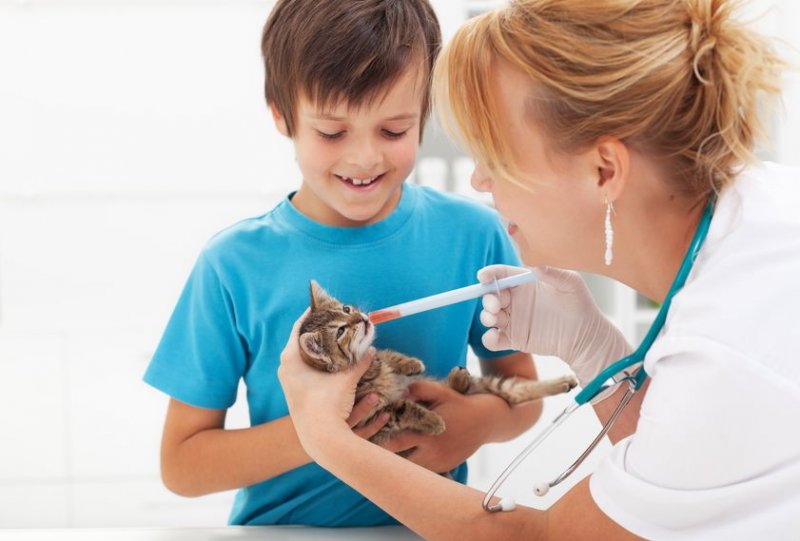 Source: http://www.123rf.com/profile_ilona75
Historically, the regulation of compounding medicines for veterinary use has been regulated by the fifty individual state boards of pharmacy, and by a confusing and inconsistently applied group of federal laws and FDA regulations. The FDA does not approve compounded medications, but regulation has allowed for their formulation and use when FDA-approved medicines are either not available or not suitable for use.
Unfortunately, "suitable for use" is a difficult expression, open to interpretation, and interpretation can lead to issues and difficulties with regulatory compliance and best practices. And this has lead to a contemporary environment in which drug manufacturers are actively lobbying the FDA for stronger, clearer regulation of compounding for veterinary use.
FDA Releases Draft Guidance on Animal Drug Compounding From Bulk Drug Substances
Earlier in 2015, the U.S. Food and Drug Administration released a draft of proposed changes to the regulatory language surrounding the administration of federal law when it comes to veterinary compounding pharmacy practices, and the use of compounded medications in veterinary practice. But this draft, titled Guidance for Industry (GFI) #230, Compounding Animal Drugs from Bulk Drug Substances, met with scrutiny and commentary from drug manufacturers, compounding pharmacists, and veterinarians alike.
To reiterate, current U.S. law does not permit the compounding of animal medications from bulk drug substances, but the FDA has historically recognized that there can be limited circumstances in which an animal medication formulated by a veterinary compounding pharmacist from bulk drug substances may make for a more appropriate treatment option than what may be available using approved drugs.
The Food and Drug Administration's draft of GFI #230 goes further than past FDA regulation by describing the specific conditions of when compounded drugs from bulk drug substances may be used without threat of the agency taking action against either pharmacies, outsourcing compounding facilities, or veterinarians themselves.
Prior legislation had addressed statutory exemptions for the compounding and use of compounded human drugs, but The Drug Quality and Security Act that addressed these exemptions does not apply to the use of compounded drugs for animal use. The FDA has stated that their reasons for publishing GFI #230 are to ensure that animal drugs compounded from approved bulk substances remain available for appropriate use without jeopardizing either the approval process for animal drugs, or the safety of animals receiving compounded medications.
FDA Extends Comment Period to November of 2015
The FDA is currently building a list of approved bulk drug substances that can be used by either compounding veterinary pharmacies, or via outsourcing facilities in the compounding of animal medications. They are also inviting comment from veterinarians, pharmacists, and the general public on the move.
The public comment period for both the draft of GRI #230 and the list of approved bulk substances was scheduled to close in August, but the International Academy of Compounding Pharmacists petitioned for an extension in July. The comment period for both the draft guidance and nominations to the list of bulk drug substances now closes on November 16, 2015.
Diamondback Drugs Is an Excellent Source for Compounding Medications for Vets and Pet Owners
Diamondback Drugs specializes in formulating a wide range of medications in a variety of dosages for your animals. We also offer a full selection of flavorings, so regardless of the pet undergoing treatment, you can rest assured that the patient will be less likely to ever miss a dose. To learn more about Diamondback Drugs and compounding medicines, visit our website today.
---
More to Read: